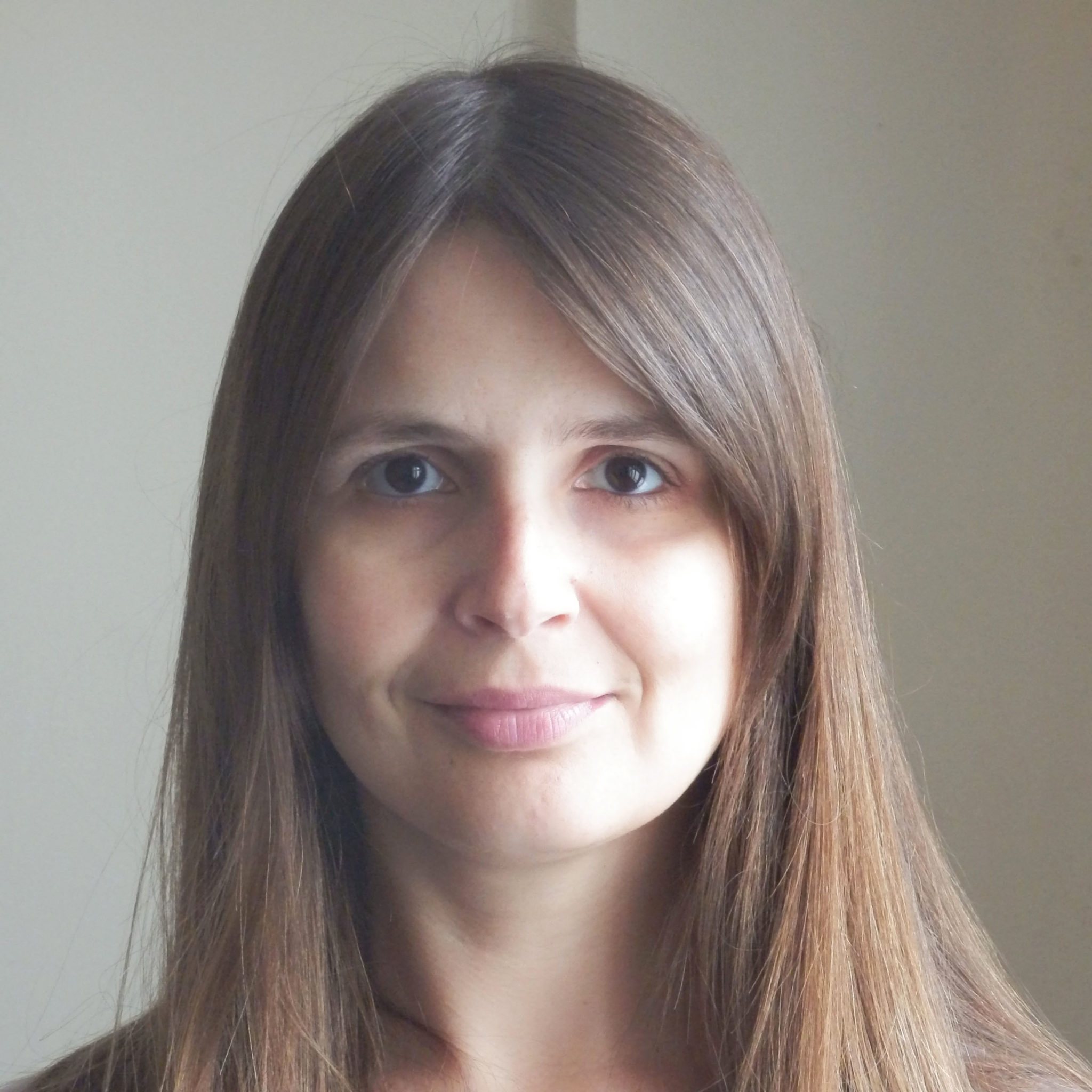 Teresa Almeida
REGENT: Gravura Expandida: 6 ECTS
Is an artist and a professor at Fine Art Faculty, Oporto University, since 2009,.  She got a BA (HONS) on the Faculty of Fine Art, Oporto University in Fine Art Painting; two Post-graduation at Central Saint Martin's College, London, England, a Master in Glass at the University of Sunderland, England, a PhD in Art Studies at the University of Aveiro and a Post-Doc at Vicarte research canter glass and ceramic for the arts of Faculty of Sciences and Technology of the New university of Lisbon (FCT/UNL) with a grant from the Portuguese National Science Found.
Since 2006 is part of the research Unit I&D (VICARTE), being the artistic coordinator of the research group "Contemporary creativity and materials". In 2011 she is part of the i2ADS Research Institute in Art, Design and Society, Faculty of Fine Art, Oporto University.
Her work was been publish in international journals and is display in public and private places. She has participated in several international exhibitions: Holland, Luxemburg, Belgium, USA, UK, Hong Kong, Denmark, Holland, Ukraine, Brazil, Australia, Italy, Sweden, Finland, Portugal, and also lecture in international conferences, in some she was invited, others was part of the organisation and in others part of the technical program committee, as well as, lecturing and giving workshops, curatorial exhibitions, such as,  Glass seen through feminine eyes, Marinha Grande and make an artistic residency at Derix Studios in Germany
Teresa as several awards: 2013 Prémio Femina, (Por mérito nas Artes Plásticas e Visuais); in 2009:  "Honourable Mention, Jutta Cuny Franz Memorial Award", Museum Kunst Palast, Dusseldorf, Germany, in 2010 and 2008 an Honorable Mention at Biennial of Artes Plásticas Marinha Grande; Teresa Almeida had scholarship from Pilchuck Glass School, USA, The Studio of Corning Museum of Glass and Fundação Luso – Americana to go to America and study glass.